My Team
When you work with us, rest assured that we will provide you with a comprehensive plan utilizing premium investment and wealth management programs, insurance solutions backed by the exceptional financial strength of Northwestern Mutual, and outstanding service. You can be certain that we will be there every step of the way helping you to fulfill your life's dreams.
Mark Mascarenhas, CIMA®
Wealth Management Advisor
Mobile 404-550-8697

Mark's Wall Street experience spans more than 15 years including investment consulting for some of the largest asset managers in North America. Early in his career, Mark worked on the trading desk in NYC for a top global financial firm where he specialized in the U.S. consumer and technology sectors. He went on to serve as head of U.S. Institutional Equities in Canada and later returned to his hometown of Atlanta to manage the firm's Southeast institutional business.  Mark followed his calling and launched his career with Haven Wealth Advisors and Northwestern Mutual in 2020 as a Portfolio Manager and Financial Advisor. He is a CIMA (Certified Investment Management Analyst) designee, having completed certification through The Wharton School, University of Pennsylvania. Mark also holds Series 7, 24, 55, and 63 Securities Licenses, State Life and Health Insurance License, Variable, LTC and Annuities License. Mark graduated from Bucknell University with degrees in Economics and Spanish.  In his free time, Mark and his wife Meghan enjoy  traveling, fitness and socializing.
http://markmascarenhas.nm.com/
Mark's focus is to work directly with clients on:
Investment strategies including education, fund selection, and portfolio management
Tax efficient financial planning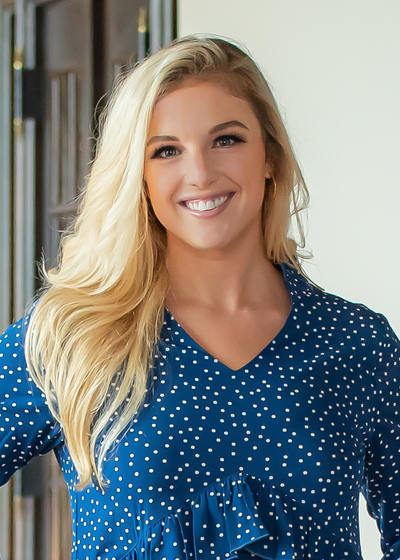 Shannon Wayne, B.S.
Client Relations Manager
Mobile 404-846-3000

Shannon joined Northwestern Mutual and Haven Wealth Advisors in 2018. As Director of Client Services, she schedules client meetings, assists with the Life, Disability and Long-Term Care applications, and collaborates with underwriters to ensure a seamless process for clients. Shannon also spearheads Firm events to help ensure exceptional client experiences.
Shannon enjoys biking and running with her puppy Murphy, as well as actively competes in races. She is an avid reader and enjoys traveling with family and friends.
Shannon may work directly with you to:
Insurance onboarding and applicaiton process.
Setting medicals and acting as a liason between underwriter and client.
Updating client informationf or the team and record keeping.
Main point of contact for client events or meetings.
Scheduling your review.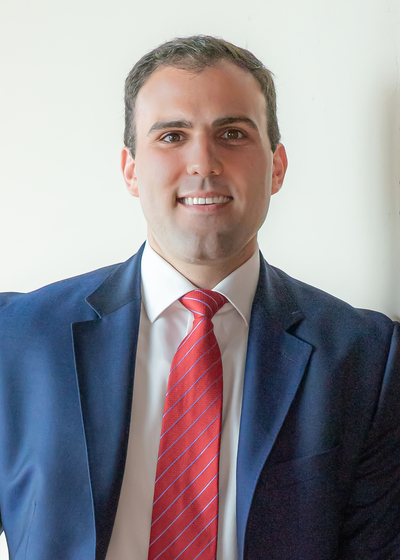 Trent Gilbert
Portfolio Advisor
Office 404-846-3043

With several years of experience working in investment advisory, Trent made the decision to launch his career with Northwestern Mutual and Haven Wealth Advisors in 2015.  He assists clients in developing holistic, customized financial plans and helps guide them through various investment strategies. Trent also plays an integral role throughout the planning process by educating and assisting clients in disovering the right products to meet their unique needs and personalized goals.
Originally from Columbus, Trent is a Georgia native who moved to Atlanta in 1994. In his free time, Trent has a passion for physical fitness and dedicates himself to maintaining peak health. He also enjoys spending time with family and friends and working on projects around his new home.
Trent will work directly with you to:
Making trade recommendations in accounts. 
Part of research group for investement planning with our team.
Recommending and discussing fund portfolio options.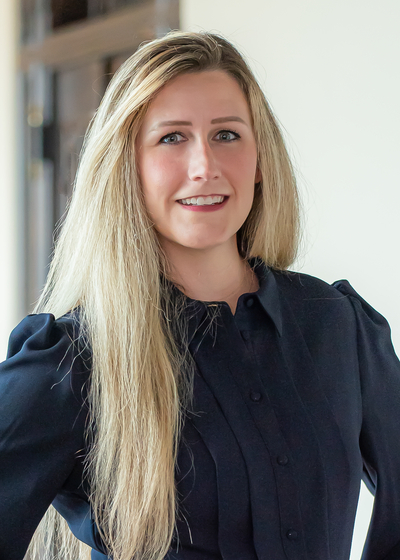 Laura Gilbert
Investment Operations Associate
Office 404-846-3607

Prior to joining Northwestern Mutual in 2015, Laura served as Director of Operations for a large-scale membership organization where she oversaw client services, marketing, and digital media.  Her experience includes operations, organizational effectiveness, and small business management. As an integral member of Haven Wealth Advisors Investment Team, she manages new account implementation, asset movement and client services. 
Laura grew up in Dunwoody and lives in Decatur with her husband Trent and daughter Avery. She enjoys photography and traveling with her husband and attending barre classes. 
Laura may work directly with you to:
Onboarding and opening of new accounts.
Servicing of accounts including transfers, distributions, account changes, ect.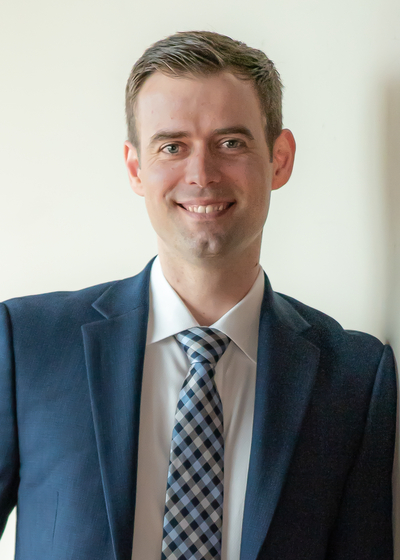 Kenneth Graham
Financial Planning Associate
Mobile 404-846-3000

Ken began his career with Northwestern Mutual and Haven Wealth Advisors in 2019 after spending several years in client advisory services for a successful accounting firm. He enjoys working with clients to expedite investment account openings, servicing established accounts, and providing valuable information about the planning process and what to expect.
After graduating from the University of South Florida, Ken and his wife Ashley moved to Atlanta in 2019. In his free time, he enjoys exploring the city, spending time outdoors and trying out new recipes.
Ken may work directly with you to:
Expedite application for Risk Management planning such as life insurance, disability income protection and long-term care.
Client servicing and scheduling appointments with the team.
Provide general information regarding the planning process and what to expect.
General office administration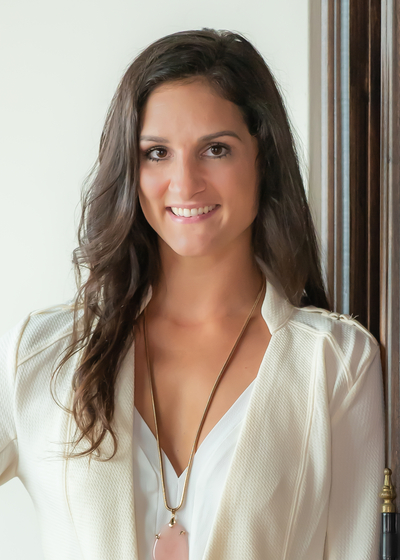 Camille Walker
Insurance Operations Associate
Office 414-846-3604

Camille started her career with Northwestern Mutual in 2011. She currently holds her state life and health insurance licenses, long term care license, and annuities license. Camille values having the opportunity to establish unique and trusting relationships with our clients and helping them pursue their financial planning goals.
In her spare time, you can find Camille enjoying her three greatest blessings, her husband and their two little children, as well as documenting life's sweetest moments through her lifestyle photography.
Camille may work directly with you to:
Expedite application and underwriting processes for Risk Management planning such as life insurance, disability income protection and long term care.
Act as a liaison between the client and the Home Office during underwriting review.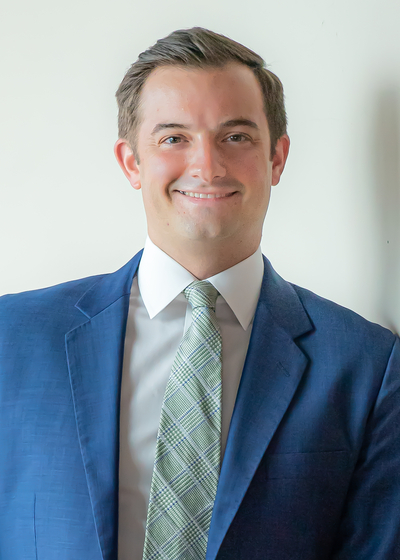 Benjamin L. Glassman, CFP®, RICP®
Director of Financial Planning
Office 404-848-7155

Ben launched his career with Northwestern Mutual and Haven Wealth Advisors in June of 2015. He works with current and prospective clients on their personal wealth management and financial planning. Ben is responsible for creating comprehensive financial plans, implementing investment and insurance strategies, and conducting annual reviews with clients. He is particularly passionate around creating tax efficiencies in retirement income planning.
Originally from the Northeast, Ben has enjoyed planting roots in Atlanta with his wife Chelsea. In their free time, Ben and Chelsea enjoy traveling and spending time outdoors with their daughter Alora and Golden Retriever Nala. 
After a current and thorough factfinding process, Ben will work directly with you to:
Schedule appointments and investment account reviews
Meet and prepare paperwork for establishing investment and advisory accounts
Recommending and discussing fund portfolio options